Abraham Morgentaler, MD, FACS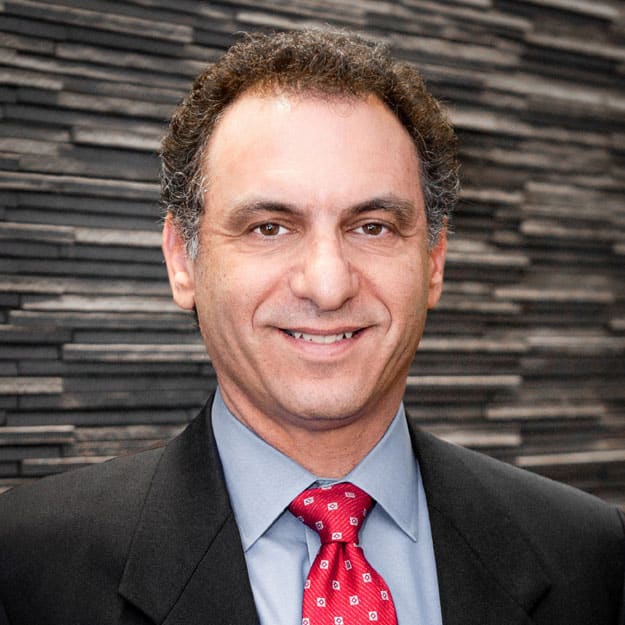 T4L Education is the brainchild of Abraham Morgentaler, MD, FACS, a pioneer in the study and treatment of testosterone deficiency since the 1970s.
Dr. Abraham Morgentaler is one of the great pioneers in men's health over the last 30 years. His research on testosterone – first in lizards, and then in humans – has revolutionized biological concepts and changed medical practice. He is the leading global expert in the area of testosterone and prostate cancer.
Dr. Morgentaler is an Associate Professor of Surgery (Urology) at Beth Israel Deaconess Medical Center and Harvard Medical School in Boston. In 1999, Dr Morgentaler opened the first comprehensive men's health center in the US, Men's Health Boston. He is an author of four books for the public, has published more than 200 scientific articles, and appeared on numerous national television and radio shows and podcasts.
Dr. Morgentaler is available for consultations, review of legal cases, interviews, and speaking engagements.
Coined the term "low T"
Pioneered modern use of testosterone therapy
First comprehensive Men's Health center in US (1999)
First set of clinical recommendations for testosterone therapy (2004 New England Journal of Medicine)
First publication on use of T therapy in men at risk for prostate cancer
First publication on use of T therapy in men on active surveillance for prostate cancer
Developed Saturation Model
Showed testosterone therapy does not cause rapid progression of prostate cancer
Co-founded Androgen Study Group, which challenged unfounded fears of cardiovascular risk with T therapy
First book for public and physicians on how to diagnose and treat testosterone deficiency
Created and chaired Expert Consensus Meeting on Testosterone (Prague 2015)
Co-founded Androgen Society
First President of Androgen Society
Co-founded the journal, Androgens: Clinical Research and Therapeutics
Senior Editor, Androgens: Clinical Research and Therapeutics
Invited lecturer in more than 30 countries
2022 John K. Lattimer Lecture at annual meeting of American Urological Association